Tim Evans
Driver No.23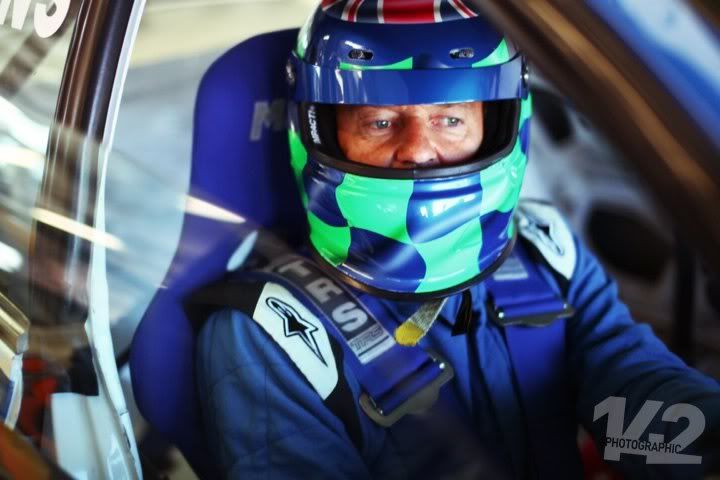 Age - 52
Nickname - Tim Dogg Millionare
Hobbies- Racing, golf
Bio - Started karting in 100cc karts in the 1980's(so long ago!!). 125's and 250 gearbox karts (England team driver)in the 1990's progressing to long circuits(brands,s/stone etc).
Caterham national c/ship 2001 to 2003,bike engined kit cars 2003 to 2006,various saloon c/ships to date,eurosaloons,classic touring cars etc.
And still not ready to retire!!!!!!